Hoboken Adventurers day camp operates out of Play! Hoboken, located at 1012 Grand Street on the third floor. Campers have access to all activities including indoor golf, ping pong, board games, billiards, air hockey, pinball, e-Sports and soon: mini-bowling. Each day also features outdoor time commensurate with the weather, a hot lunch and multiple snacks.  Core camp hours are 9 AM to 4 PM and camp runs from the first week Hoboken Public Schools are closed all the way until the first week schools reopen.
Camp counselors include Ms. Michelle (Jersey City public school first grade teacher), Mr. Nate (Manhattan public school middle school teacher) and additional specialty staff for varied activities from arts & crafts, to dungeons and dragons, to chess, golf and sports.
Hot lunch, late morning and afternoon snacks are included, with accommodations made if necessary. 
Specializing in creating a safe and accommodating environment for learning and fun, the Hoboken Adventures Day Camp is the perfect fit for any Adventurer or parent looking for an exciting and educative Summer.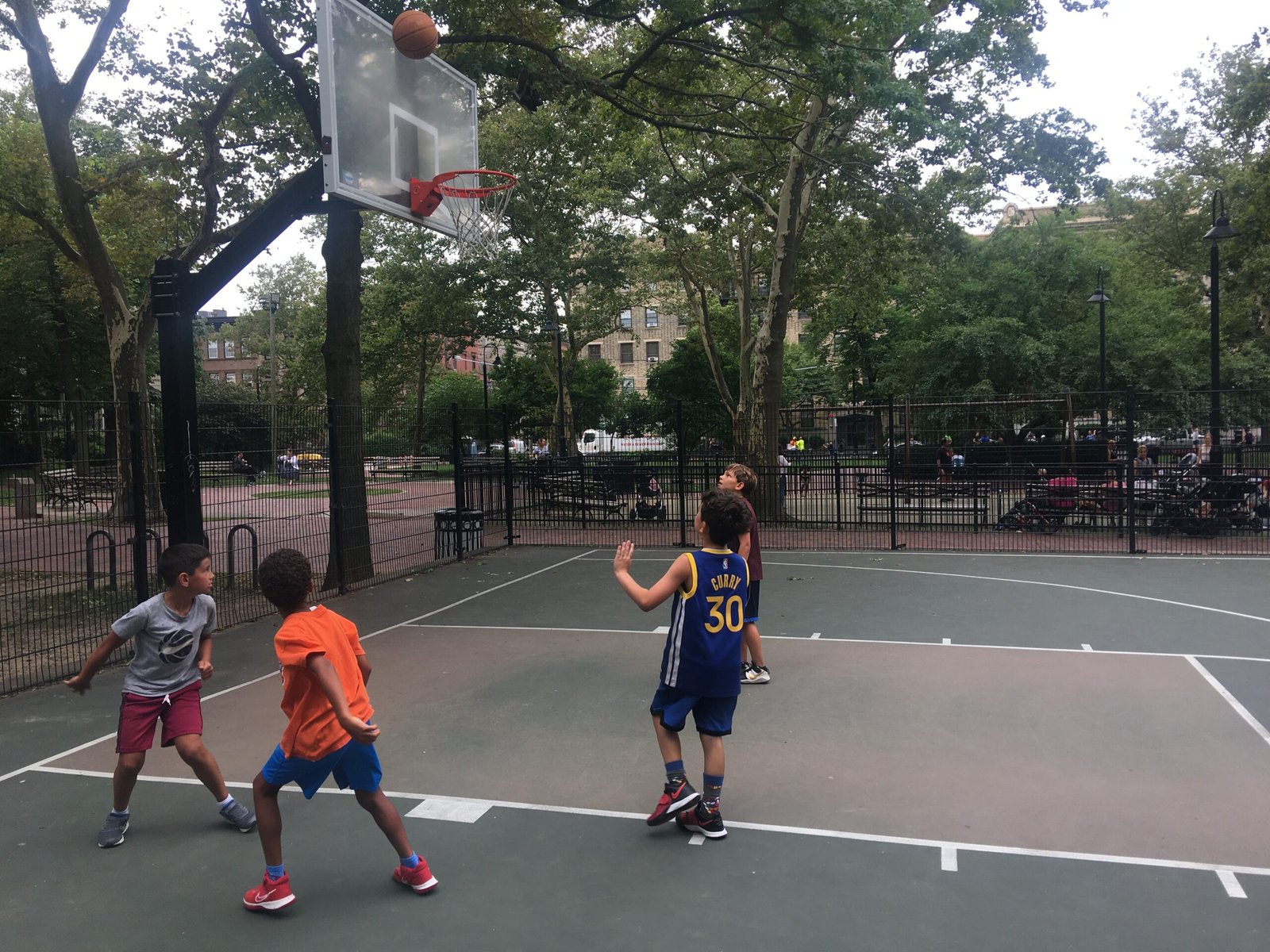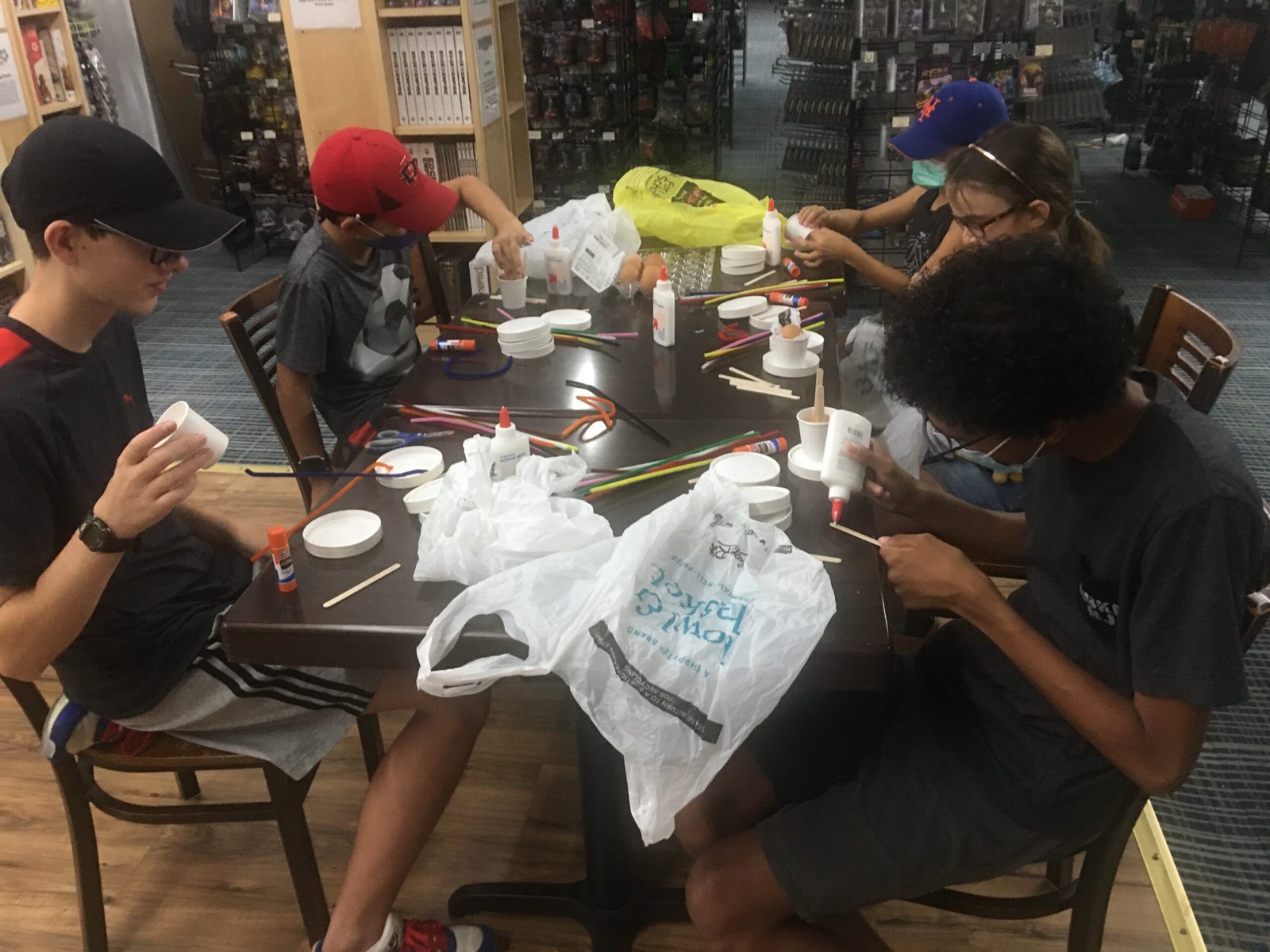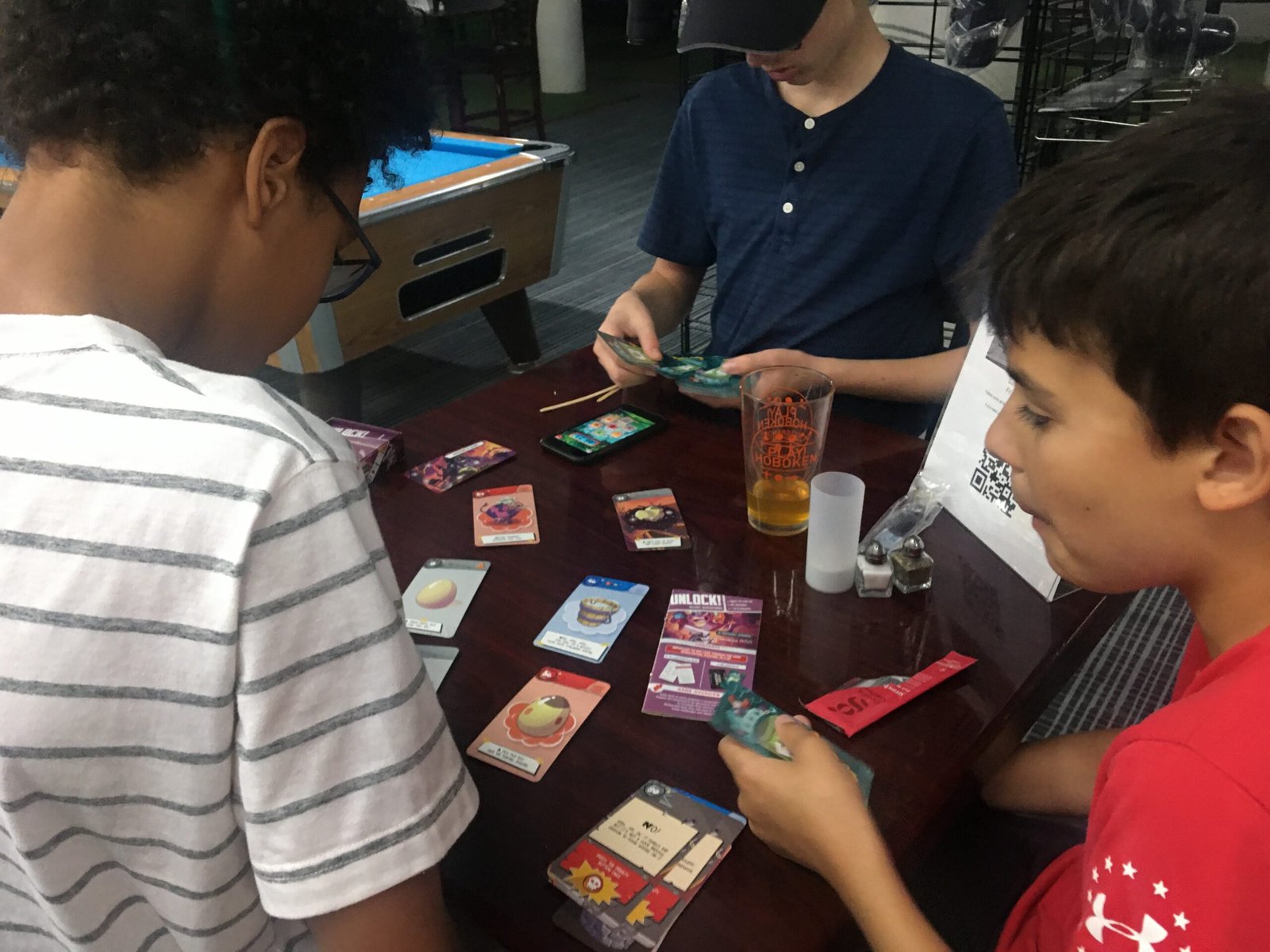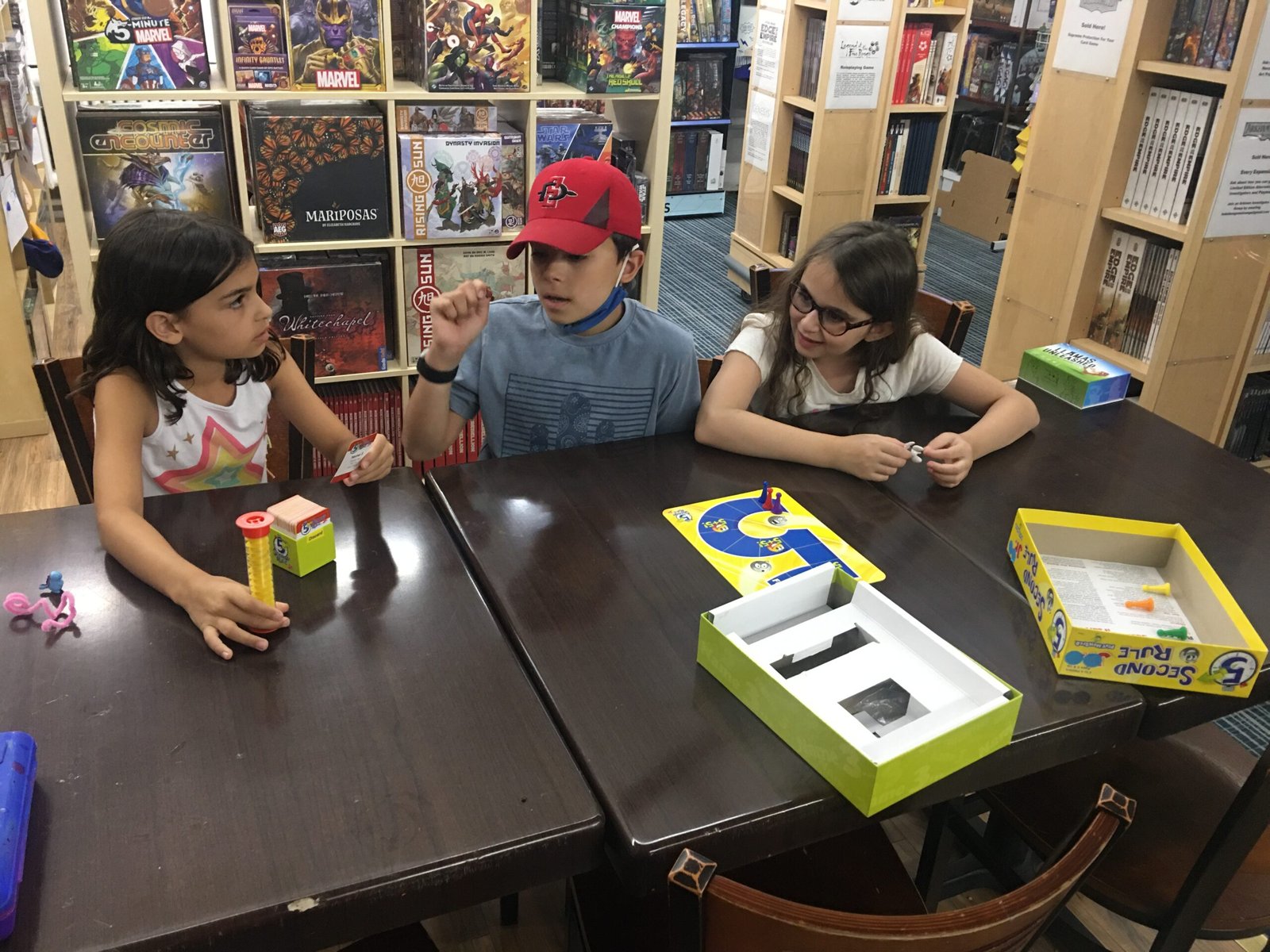 CAMP HOURS
CORE: 9 AM – 4 PM
EARLY DROP OFF, 8 to 9 AM
LATE PICK UP, 4 to 6 PM